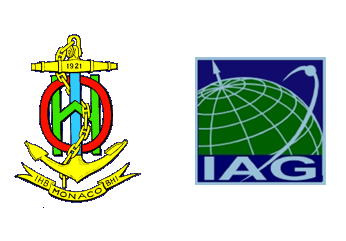 ABLOS X
There is growing recognition that the oceans are crucial to global sustainability and play a key equilibrating role in global climate as the primary sink for excess heat and carbon present in the global climate system and represent a vital repository and supporter of global biological diversity.
Coastal and ocean areas are the drivers for the global economy, especially through sea-borne trade as well as via a rising 'Blue Economy' around the world, and play a crucial and increasingly important role in global food security. These areas are therefore of critical importance across scales, from the global to the regional, national and sub-national coastal community levels.
OPPORTUNITIES AND CHALLENGES IN THE GOVERNANCE OF THE PLANET OCEAN
Governing our 'Planet Ocean' represents a vital and pressing opportunity and challenge. The tenth Advisory Board on the Law of the Sea (ABLOS X) conference provides an opportunity to reflect on, principally, legal and technical aspects relating a range of conference themes.