ABLOS 11th conference
After two years with the Corona pandemic we hoped again to meet in person at IHO in Monaco to the
traditional ABLOS Conference with high standard presentations and discussions, and not least meeting
in between for further exchange of ideas and arguments.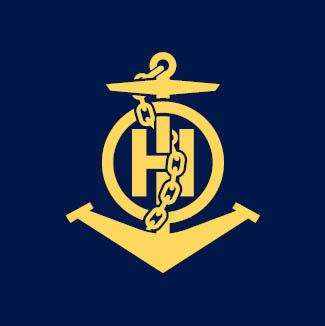 However, there seems still to be a post Corona pandemic situation where it is hard for delegates to achieve sufficient funding for travelling and accommodation, especially with the increased travel costs due to the sad Ukrainian/Russian war and the thereof high energy prices. At least the experience is after the announcement of the ABLOS conference that the received abstracts were too sparse to secure a high level conference in person this year.
Regrettable, the 11th ABLOS Conference is postponed to 2023.
The 2023 ABLOS Conference will still be a natural continuation of 2021 successful webinar with
some of the same distinguished key note and high level speakers. Together with other high level speakers important legal and science subjects will be addressed in the perspective of
the United Nations Decade of Ocean Science for Sustainable Development (2021-2030).
ABLOS is looking forward to seeing you in person in 2023 at the postponed 11th ABLOS conference.
ABLOS WEBINAR 2021
OCEAN GEOSCIENCES: FROM THE PAST CENTURY TO THE FUTURE DECADE